How to Produce an Explainer Video with High-conversion Rate
Do you want to catch the attention of potential customers, leading them down the path to conversion and sales? The video is one of the best ways to create this dynamic pathway to growing sales and your business. But not all videos are created equal. When considering video animation for business, take a long, hard look at explainer videos. As the name suggests, an explainer video dives into the who, what, and why aspects of your business; this means that the information on who you are, what you offer, and why potential customers should give you a look when beginning the decision path towards a purchase.
Making the decision to utilize an explainer video as the video animation for a business model that will work for you is a great start. Now let's examine seven keys to producing high-converting explainer videos that'll work for you.
7 Keys to Producing High-converting Explainer Videos
1. Start with the script
One common mistake made by those eager to create a dazzling video animation for business is to forget the importance of the script. It doesn't matter how many cool animated effects you load up your video with if there's not a coherent and compelling story underlying it. Don't skimp on the attention this deserves – ensure that your script describes what you're offering, and explain to your potential customers why your product is something that they need.
2. Create situations and characters that your customers can identify with
The best video animation for business will present a human side or interesting personal angle to the story that you want to tell. Your potential customers are much more likely to engage with your explainer video and become customers if they see people or situations that resonate on a personal level. As you develop your script and the subsequent visual imagery for your explainer video, always keep in mind who is the audience of your video, and work to relate to their situations and desires.
3. Capture your customers with visual imagery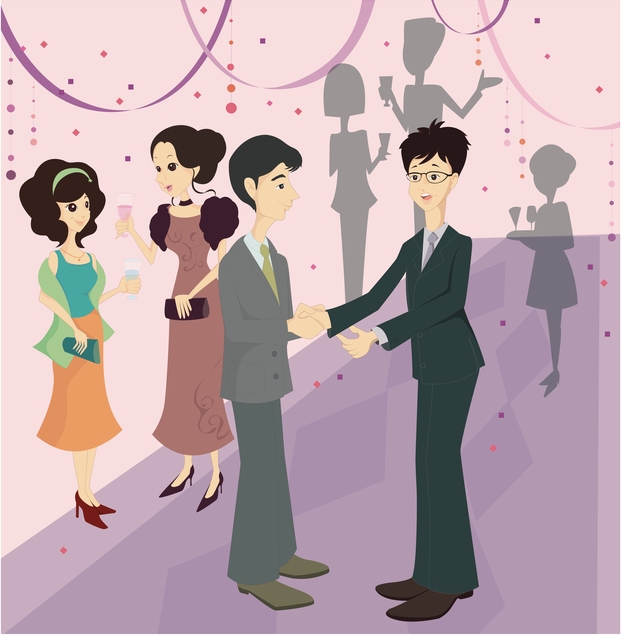 Now we've reached the point where many less experienced video producers start – the visuals. But as we've discussed, when you're creating a video animation for business use, the visuals take a back seat to the essential tasks of creating a script based on situations and people that relate to the people you want to convert. Now that you're here concentrate on creating a compelling visual flow that moves smoothly from one topic to the next. It's your goal to engage, entertain, and convert those potential customers in the 60 to 90 seconds you'll have their attention.
4. Set the tone with an energetic voiceover recording
You've spent time creating a great script and putting together a dazzling set of graphics for your video. Don't ruin the effect with a sub-standard voiceover performance. Take your time choosing voice talent and work to get the tone you're looking for. Attention to this essential element can add a lot to the overall polish and professionalism of your explainer video.
5. Don't skimp on the music bed
Think about some of your favorite movies, and consider how much work the music does in setting the tone and driving the action forward. While you're probably not going to hire a film composer to score your explainer video, a video animation for business needs to have music that matches the mood you're trying to create. Take the time to listen to a variety of music beds and try out some different ones as you go through the editing process in creating your explainer video.
And don't forget sound effects. It's easy to add too many sound effects to your video animation for business, but some well-chosen effects can really up to the entertainment and engagement factor of your video.
6. Always be closing
The role of a
video animation for business
is to sell your product or service. Be sure to include distinct calls to action in your video. Spread them throughout the video and don't be afraid to repeat them!
7. Don't be afraid of revision
Take a page from Hollywood. Even the best movies can have major changes from the first edits. Try out your video on people whose opinions you trust, and solicit honest feedback. Don't be afraid to cut sections that don't work. In the video, as in writing, brevity is usually a virtue. Get to the point and don't be afraid to try different versions of your video.